Kaiser CNG Equipment
24656 Georgetown Rd., Homeworth, Ohio 44634
Office 330-525-7652
Randy's Direct Cell: 330-206-2511 or Kyle at 330-206-7113
email: [email protected]
A National Certified CNG Kit Installer
We use TUFFSHELL ® and Wire Tough
Cylinders - Fuel Tanks Types 1, 2, 3, 4 - Composite
Ford, Lincoln, Mercury, Chevy, GM, Dodge, Chrysler, Toyota, etc.
Certified Installation Available in PA, WV, OH - All States for multiple units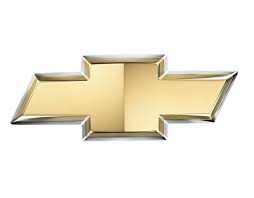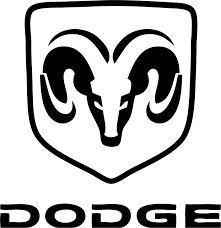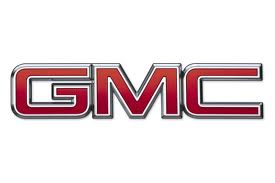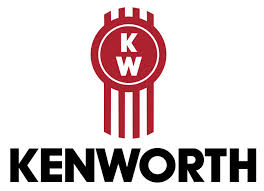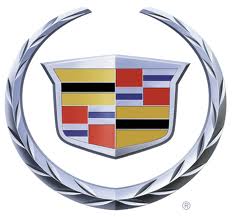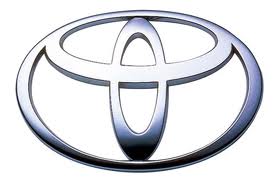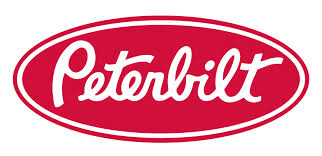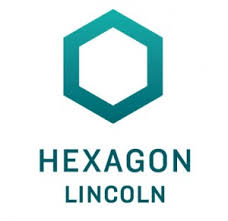 We install EPA certified CNG kits for fleets and/or non EPA.
We convert Gasoline, diesel, propane, and more, any engine.
We convert the widest range of vehicles in the industry, there hasn't been a vehicle we could not convert.
Kaiser CNG converts CNG kits on Trucks light medium and heavy duty semis, Vans, Cars, Generators, Lawn mowers and more.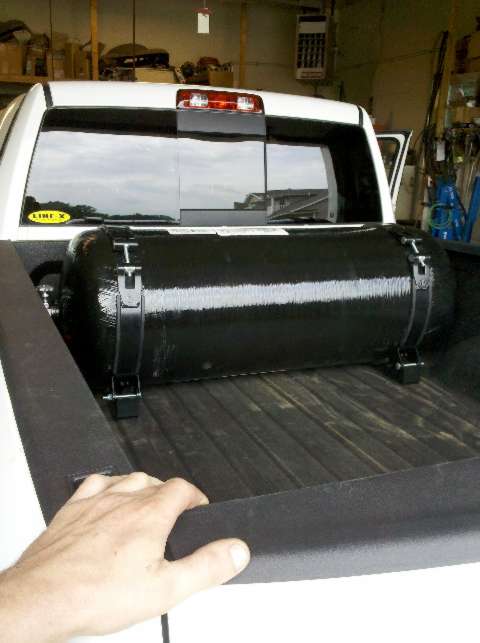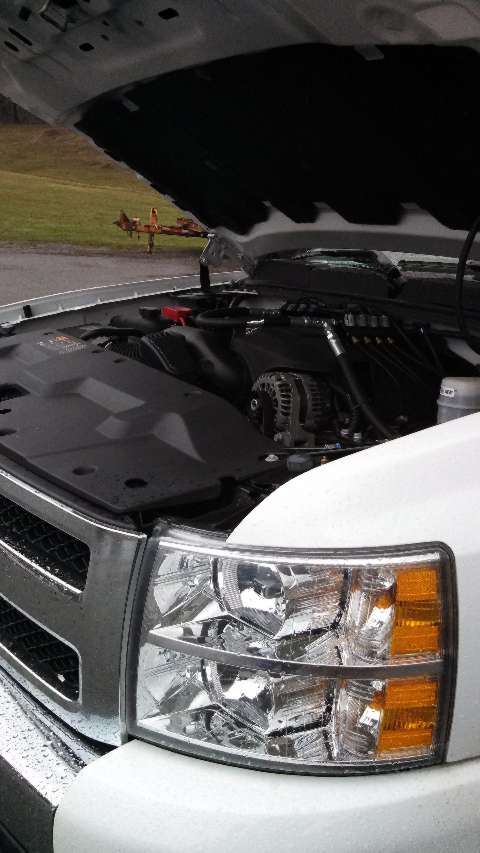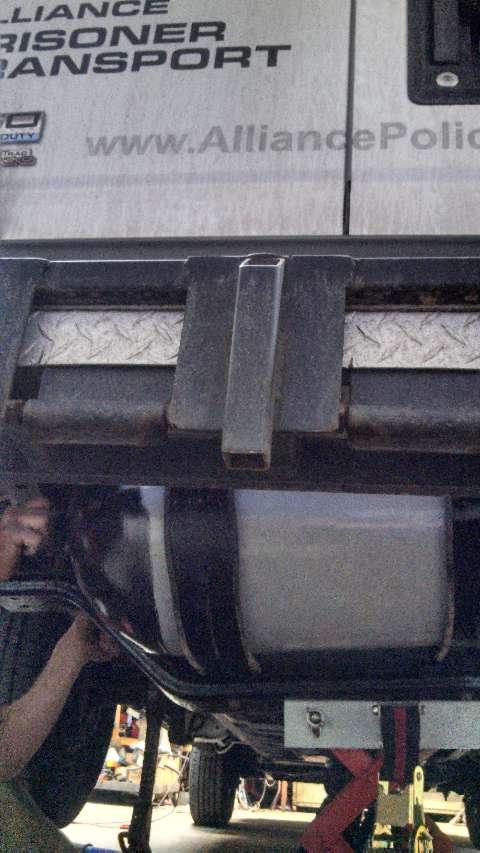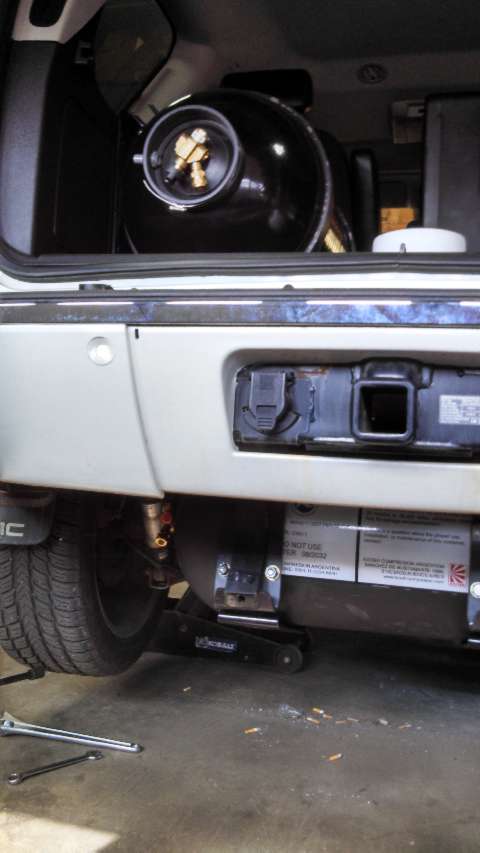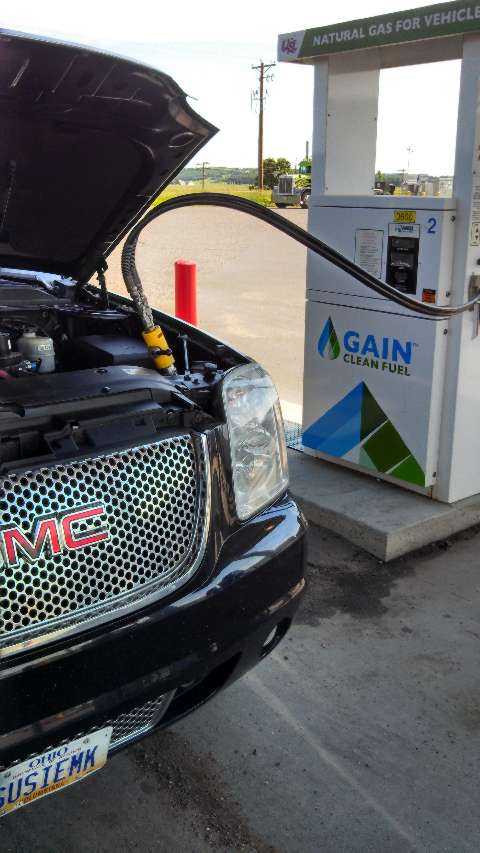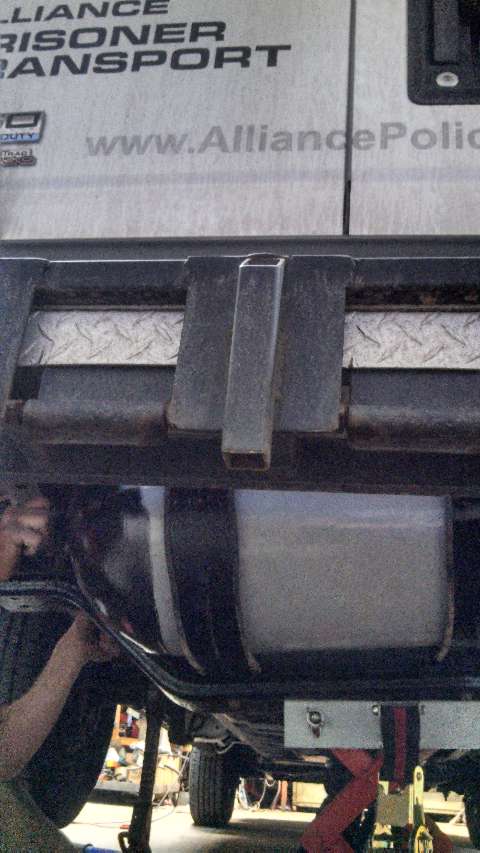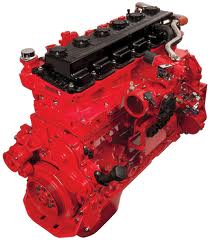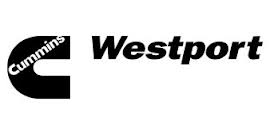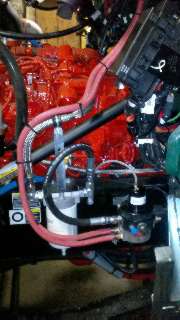 The ultimate truck engine for CNG - we install the remaining CNG system components